Free chemical waste pickup
Request a collection of hazardous chemical waste through the online Hazardous Waste Collection Request form.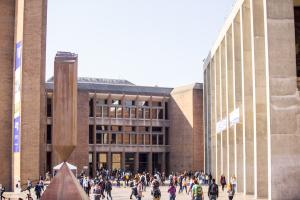 Find your training course
Register for online safety training courses and classroom instruction to learn best practices for safe handling of potentially hazardous materials and equipment.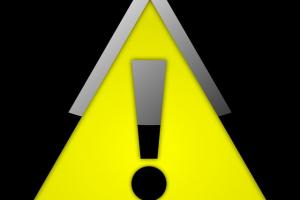 Online Accident Reporting System
Report accidents, injuries and near-miss incidents
Connect to the UW's Online Accident Reporting System (OARS).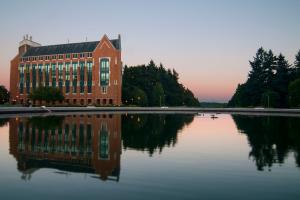 EH&S's most frequently requested services
View a list of the most frequently requested services offered by EH&S.