Revisions to Washington state fall protection regulations became effective October 1, 2020. EH&S published an updated UW Fall Protection Program Manual and updates to five additional fall protection resources that reflect the regulation changes.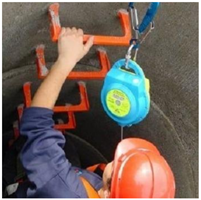 Washington state created a new standard, Unified Safety Standards for Fall Protection (Washington Administrative Code 296-880) to unify fall protection standards across multiple industries and eliminate confusion among employers as to which standard may apply to their work. Existing requirements were also changed and updated to ensure alignment and consistency with standards established by the federal Occupational Safety and Health Administration (OSHA).
The new standard includes new and updated regulations related to walking-working surfaces, stairways and stairway railing systems, guardrail systems, fall protection training, and ladders. The changes include: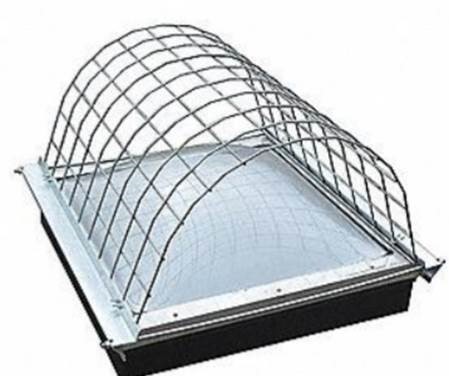 Revised fall protection training requirements
Updated "trigger heights" table clarifies settings and conditions when fall protection is required for a fall hazard - at any height, at 4 feet, and at 10 feet
Updated definition of a "hole" and fall protection requirements near holes
EH&S has updated the following sections in the UW Fall Protection Program Manual to reflect the new fall protection standards: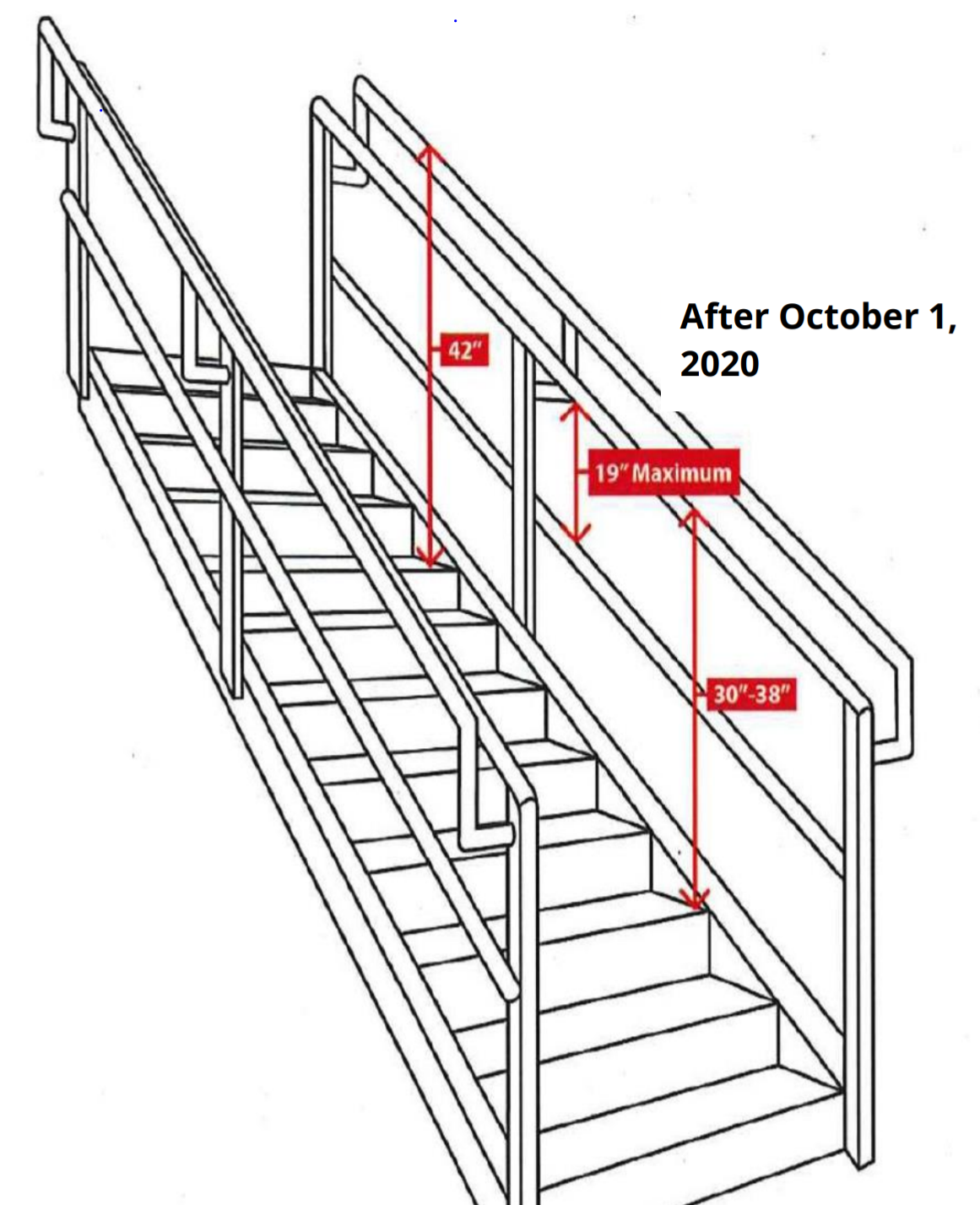 Purpose
Scope
Fall Hazard Assessment - Fall Protection Trigger Heights table
Fall Protection Requirements
Walking-Working Surfaces
Ladders
Mobile Elevated Working Platforms
Roof Activities
Training
An appendix was added covering new regulations for stairway railings and stairway railing systems.
In addition, EH&S updated the following forms and guidance documents:
For more information on fall protection contact EH&S Occupational Safety and Health team at 206.543.7388 or ehsdept@uw.edu.