Elements of the University's COVID-19 Prevention Plan include practicing good hygiene and cleaning high-touch surfaces regularly. As members of the UW community, we are all responsible for COVID-19 prevention, including washing or sanitizing our hands at key moments and cleaning the surfaces we use.
Washing hands regularly with soap and water is the most reliable way to prevent COVID-19 infection from surface contact. All individuals are encouraged to wash or sanitize their hands before entering and after leaving classrooms, instructional labs, libraries, computer labs, conference rooms, designated eating areas and shared kitchens. Hand sanitizer will be available at building entrances on the Seattle campus and handwashing supplies are available in building restrooms.
University custodians provide daily cleaning and disinfection of high-touch surfaces in classrooms, libraries, restrooms, lunchroom/break rooms, dining areas, public spaces, conference rooms and common areas.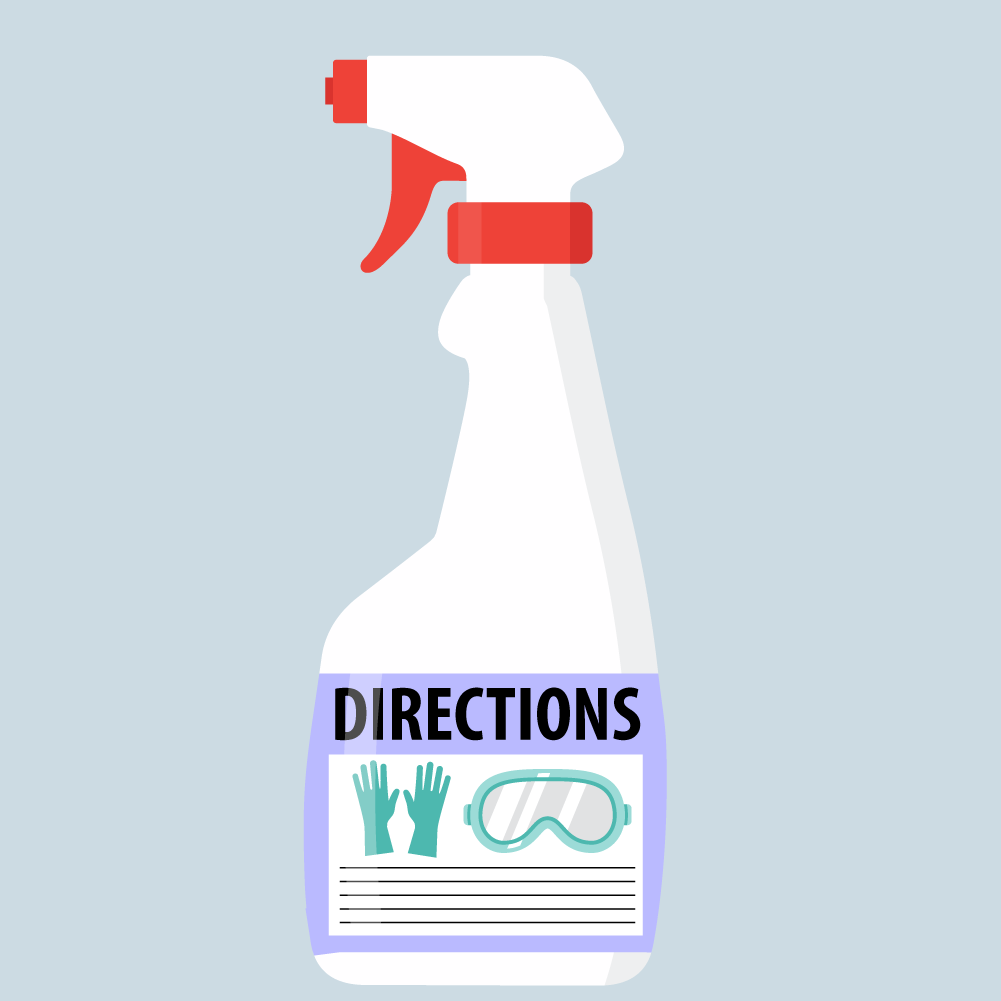 University units are required to provide cleaning and disinfection products to personnel, along with the appropriate PPE, and instructions for the frequency and safe use of products in their work spaces. Supplies must be available to personnel for spot use as needed.
Units can purchase cleaning and disinfection supplies and PPE from the University's central procurement storefront.
University personnel are required to clean (and disinfect as needed) their worksite surfaces regularly, and to clean and disinfect shared equipment and workstations before and after use.
Isopropyl alcohol (70%) disinfecting wipes are generally recommended for use on sensitive equipment and electronics; check with the equipment supplier about specific procedures.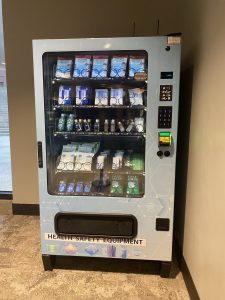 Disinfectant, hand sanitizer, face coverings and other COVID-19 prevention supplies can also  be purchased from Healthy Huskies Vending Machines located around the UW Seattle campus.
Review the Appendix Table 1 in the University's COVID-19 Cleaning and Disinfection Protocol for more information.
Please contact the UW Environmental Health & Safety Department at ehsdept@uw.edu with questions.