All incoming graduate students working in laboratories or other research spaces with hazards at any UW campus location are highly encouraged to attend the Graduate Student Safety Seminar. 
The seminar will orient new researchers to the University's safety requirements, procedures and expectations, and inform them of safety resources and services available through EH&S. It is an opportunity to introduce new graduate students to the established strong culture of safety that will support them in creating a successful graduate career.
EVENT DETAILS
Guest Speakers: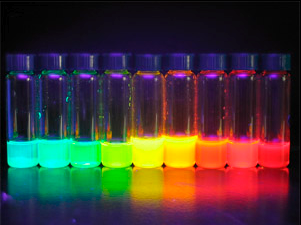 Dr. Alex Merz, Professor, Biochemistry; Adjunct Associate Professor, Physiology and Biophysics
Dr. Kristi Morgansen, Chair and Professor, Aeronautics & Astronautics; Adjunct Professor, Electrical and Computer Engineering
Date: Monday, September 28, 2020
Location: Online
Registration: Contact your department graduate advisor to register
Seminar: 1:30 p.m. – 3:30 p.m.
If you have questions regarding the seminar, please contact ehstrain@uw.edu or call 206.543.7201.